17152 116th Ave SE, Suite A, Renton, WA 98058
17152 116th Ave SE, Suite A, Renton, WA 98058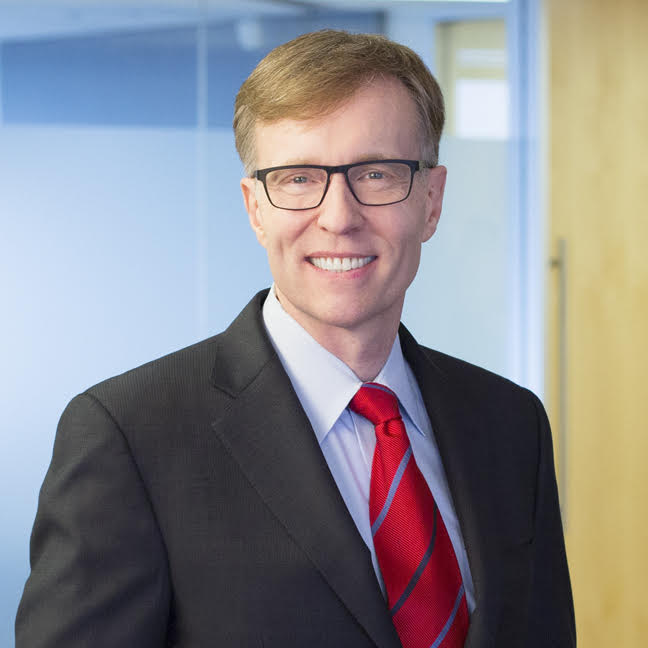 "Kodiak Heating and Cooling is the only BBB-Accredited HVAC – Heating and Cooling and Water Heater Company that I recommend."
– Rob McKenna, Consumer Advocate and Former Attorney General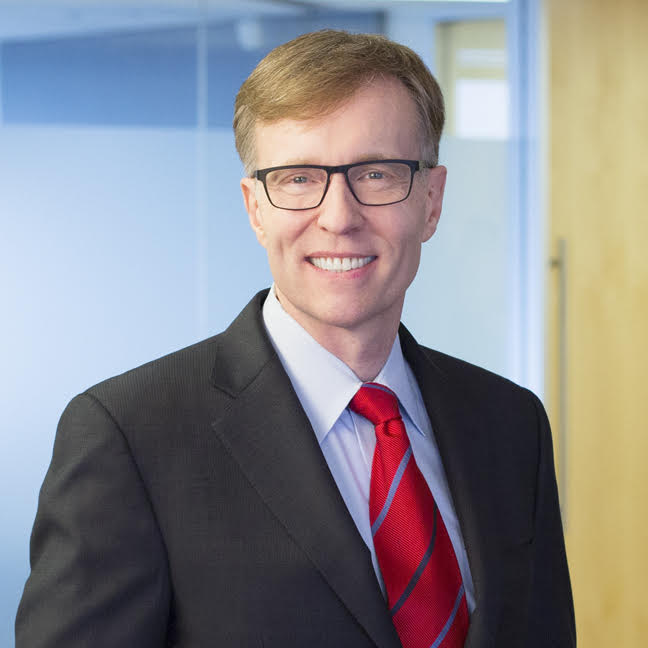 "Kodiak Heating and Cooling is the only BBB-Accredited HVAC – Heating and Cooling and Water Heater Company that I recommend."
– Rob McKenna, Consumer Advocate and Former Attorney General
Contact Us for our Ductless Special!
Your local heating and cooling experts, the team at Kodiak has been helping keep homes and businesses comfortable with combined experience of over 40 years! Our HVAC Technicians are trained and equipped with the latest diagnostic and installation tools. Our company is recognized by the leading HVAC manufacturer's in the world. Contact us today for a complete expert evaluation of your heating, cooling and hot water needs.
How Can We Help You Today?
Questions? Need to schedule an appointment? Please use the form to the right. With heating emergencies, please call us at 425-883-4871.


KODIAK HEATING & COOLING
17152 116th Ave SE
Suite A
Renton, WA 98058
425-883-4871
KODIAK HEATING & COOLING
17152 116th Ave SE
Suite A
Renton, WA 98058
425-883-4871